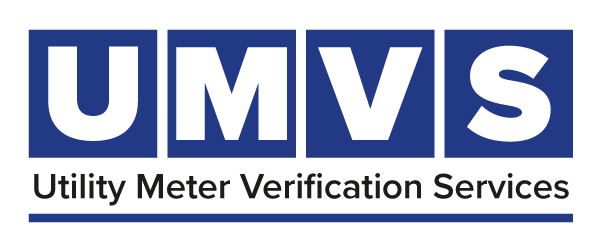 We specialise in the verification of electricity metering equipment in accordance with the requirements of NITP-14.
UMVS specialises in accuracy testing electricity meters for use in the Australian energy market. The laboratory is situated in Cleveland in Redlands City in Southeast Queensland Australia. All the laboratory testing processes are traceable to the National Measurement Institute (NMI).
UMVS are accredited by NATA (Accreditation Number: 20883) to calibrate electricity meters for Wh and Varh and are appointed as a Utility Meter Verifier by the National Measurment Institute.
We also offer refurbishment services for meters that have been removed from service before the end of their useful life.
This service typically involves:
Cleaning the equipment and removing any unwanted stickers
Accuracy testing the meters to ensure they are within specification
Confirming to operation of communications equipment installed in the meters
Updating the meter software and configuration to the customers specifications
Repackaging and labeling the meters ready for dispatch back into service